What makes a good website design in 2022?
A good website design in 2022 is one that reflects the latest trends. The web design industry changes at an alarming pace. This makes it difficult to make predictions about what will be popular in the future. However, there are some plausible guesses that can provide a guideline for designing your website today.
The first thing to consider when designing your site is your target audience. Consider what are the needs, preferences, and expectations of your audience? Once you have determined these things, you can determine how to best fulfil these needs through your website design.
Another point to consider for a good web design is one that is elegant, has a proper layout and a high usability. The design needs to be appealing to viewers while helping an audience find the content such as product, services or other important information. Maximizing both qualities help boost your brand or business. Anything less than a professional design makes your site seem small and unreliable.
Elegance
An elegant design has equilibrium in the page elements. In this way, it will translate into credibility and will make your site more likable as it is pleasing to look at.
Guidelines to follow for web design are the following:
Colours – regularly, two main colours are enough to go with several nuances. The two colours should be similar and not be too subtle or vibrant.
Font – Use an easy – to – read font such as Open Sans, Roboto, Verdana, Helvetica and along with Georgia.
Background – as a general rule, avoid adding background image as this can be distractions for the visitors. A solid colour background matching your site's colour theme appears more professional and lends your site more credibility.
Background colour – use bright and text black for the background for readability's sake.
Whitespace – this is essential to keep the layout from appearing cluttered.
Our eyes will know and understand what a pleasing and good design is. It is essential to gather inspiration from well-designed websites in order to get brilliant ideas for your site.
Layout Design
The design needs to have balance in its layouts, most successful websites have very similar layouts. The elements need to be balanced across either side of the centreline. This is symmetrical , clear and orderly. For an instance, a small element  on the left side may be balanced by a similar element on the other side. This can also be balanced across several bigger elements on the right or by putting another bigger element to further out to the right. It is advisable to organize and balance the page elements offline before you modify the template accordingly by using grid system.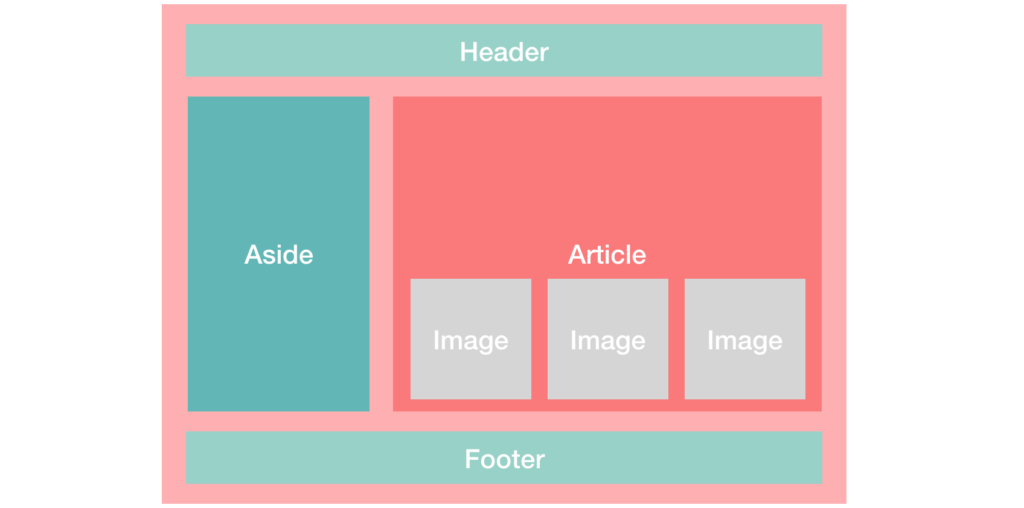 Design Usability 
Usability means user-friendly/centred design. It represents the ease of use inherent in your site's design, navigation and functionality. As your visitors come to your site with a certain goal, it is your job to help them get there without expanding any effort thinking about how to use it. By providing a simple, familiar, good architecture and consistent design help improve the usability of your website.
Related Topics:

Top 4 Benefits of a good User Interface Design 2021