The importance of a good user interface design for your website in 2021
User Interface Design?

A user interface design is a core component when it comes to web design, software or applications. This is programming the looks or feel of the product . A solid UI/UX designs can contribute to the success of any online businesses as it makes the website stands out, and in order to have an effective communication, a well studied user interface and user experience is the most important of any web design. This does not only increases the site usability but also makes it user-friendly which means it is not just about functionality but making everything easy, enjoyable and flexible to users.
In short, user interface is the feature of a device or an application that allows user to interact with it along with proper functionalities.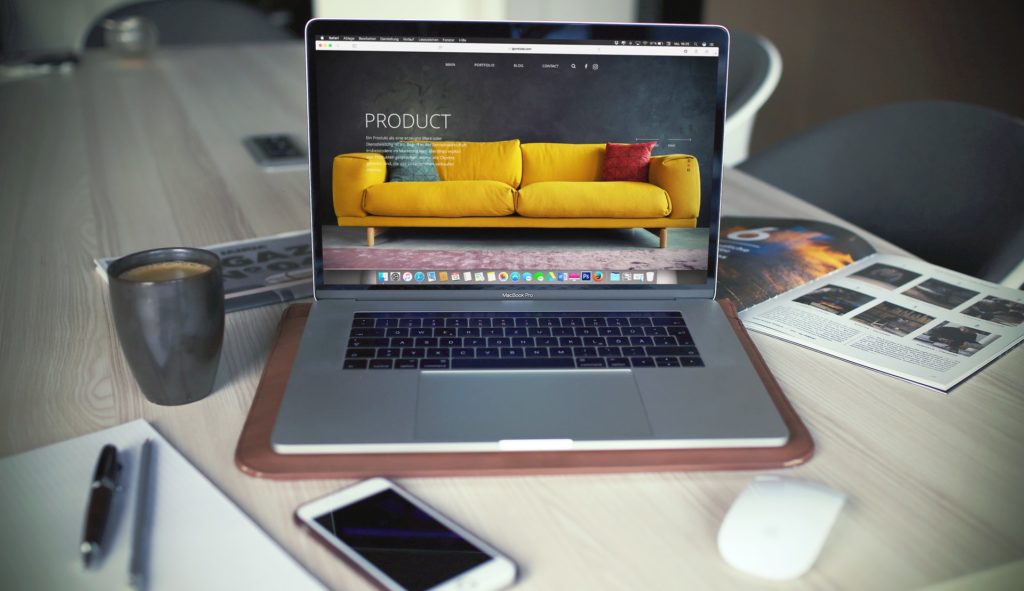 Top 4 benefits of a Good User Interface (UI) Design:
Provides clear message of the web site, software or applications to the users.
Consistency to all visual elements throughout the entire interface.
Lead to proper branding, good reputation and helps retain attention to customers.
A good UI design builds client trust as it makes them automatically receptive to user-friendly websites.
Have you got a good UI design for your user in 2021? Let me help and design it for you!

Sources: www.udemy.com


Related Topics: