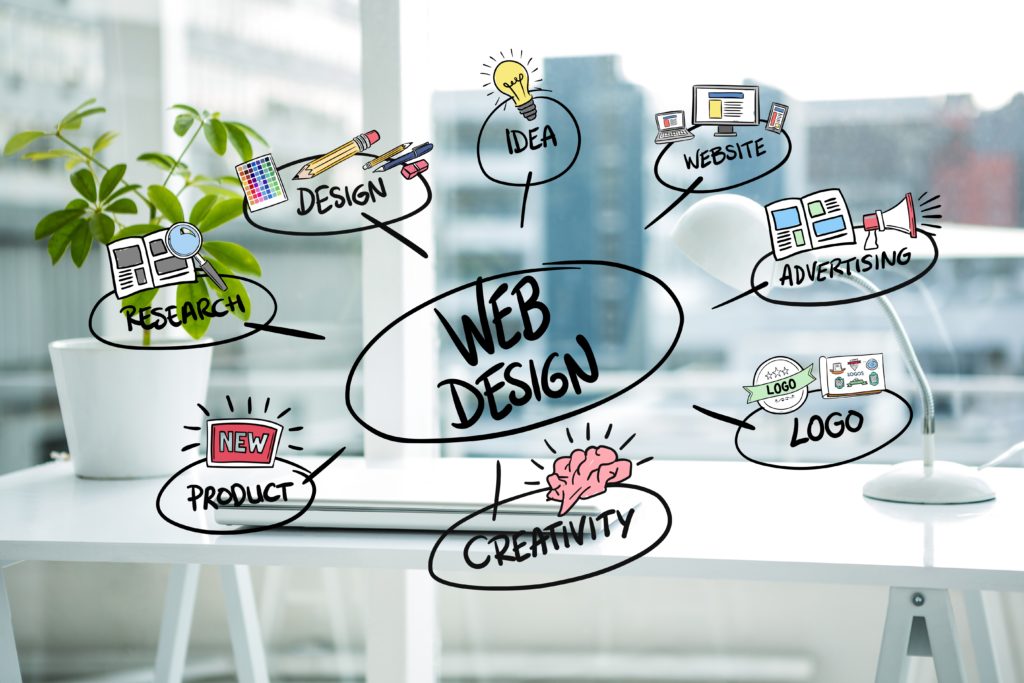 KEY ROLES OF WEB DESIGNERS
User software tools such as Adobe Photoshop, Framer, Figma or Sketch to build the final layout design of the website.
Good skills in graphic design and logo design.
Have a good feel for user experience, to identify the simplest approach possible to attain the desired function.
Web designers must keep themselves up to date with the latest design trends.
They also need to keep in mind the branding of the website, colour palettes to be used, and the typography and readability of the website.
KEY ROLES OF WEB DEVELOPERS
Build the user interface using HTML, CSS, and JS languages.
Front-end developers can use styling pre-processors, JavaScript, libraries, and frameworks to fasten development.
Front-end developers provide the mark-up design to back-end developers to implement a dynamic website.
Back-end developers create the backbone of the website using languages such as PHP and MySQL.
Web developer also use versioning tools to keep a history of the previous builds to quickly and effortlessly move back to a previous version.


Sources: www.simplilearn.com


Related Topics:
What makes a good website design in 2021?

Top 4 Benefits of a good User Interface Design 2021