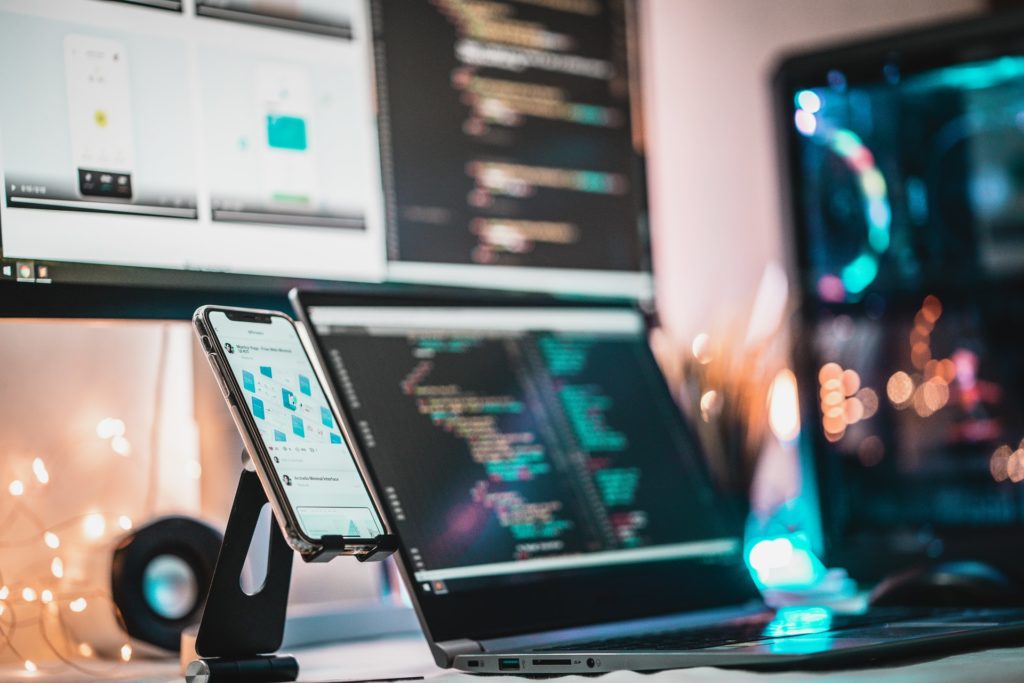 How to build mobile-friendly website in 2021

Mobile friendly website is a site that functions and displays equally well on a mobile device – such as smartphone or a tablet – and a desktop computer. The number of users has already reached 3 billion according to a research done by Statista in September 2019 and it is expected to climb up over the next few years.
How important is a mobile friendly site, consider these 2020 statistics:
China, India and the United States are the countries with the highest number of smartphone users, with these countries alone accounting of 1.46 billion users.
Encompassing 59% of the global population, about 4.66 billion people were active internet users as of July 2020 and 4.28 billion are mobile internet users.
On average of 66 exabytes of smartphone traffic worldwide in 2020 per month and it is projected to increase up to 150 exabytes in 2025.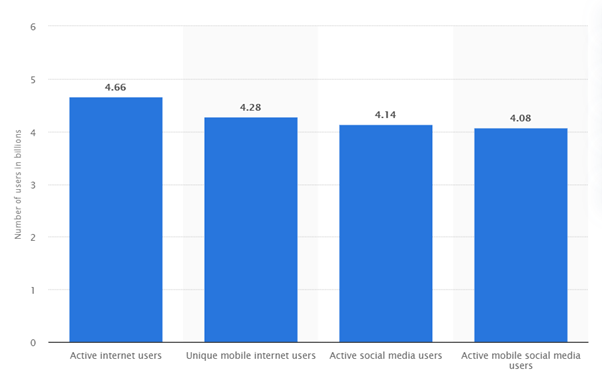 Mobile user is growing every year, and access to mobile-friendly user-focused websites is becoming more important to search engines and SEO optimization. Choosing the right mobile approach will help bring traffic and makes it user friendly website.


Here are the 3 simple tactics to be done:
Responsive design – a web design technique that makes pages render well on a variety of devices. It uses a front-end serving ( Css and Html ) to alter how web pages appear in mobile or desktop. You will use this approach when you want a reasonable experience, limited development resources and manage in maintaining the site and search engine indexing.
Dynamic Serving – it uses a single set of Urls for all content almost the same as responsive design in that case. You will use this when there is a need to include complex mobile-friendly functionality, the site needs to serve different device markets ( Iphone users have different path to conversion than Android users).
Build a mobile site – a separate mobile is specifically created for mobile device users. When mobile users navigate to your website from a mobile device, they will be redirected to a mobile version of the site.
The good news is there are many software that can assist you in building your site into a mobile-friendly one and there are also existing templates or themes that you may use or reuse which can hopefully make your life bit easy in building your website.


Sources: www.statista.com


Related Topics:

Top 4 Benefits of a good User Interface Design 2021