E-commerce in Italy 2020, How is it going?
What is e-commerce?

Electronic commerce or e-commerce is a business model that allows companies, brands or individuals purchase and sell products and services online. It typically uses the world wide web of the transaction cycle however, it may also utilize other technologies. E-commerce businesses employs online shopping, online marketing, gather's data through web contact or social media, electronic data interchange and financial exchanges or trading purposes.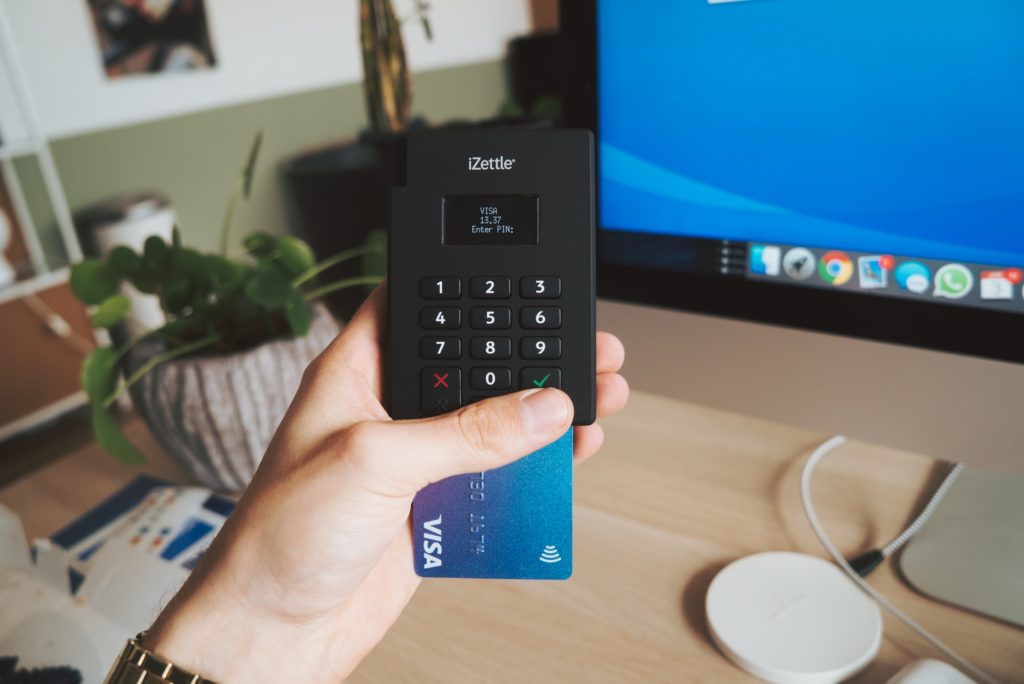 THE FUTURE OF E-COMMERCE IN ITALY

Italy is the 3rd largest economy in Europe and it is the largest market for luxury goods in the continent. There is a rapid increase of economic status despite the problems concerning employment rate. It is not a surprise that Italy is one of the fastest growing e-commerce market in Western Europe with 60% of the country's population has awareness of e-commerce as a model for new market space. Italy increased twofold since 2006 as population using internet exceeded 70% in 2019 (Statista) and in the year 2020 a share of 26.1% of users is 45-54 years old, 50.2% of users is male and 34.3% is in the high income group- user by income.


E-commerce users were estimated 33 million in 2020 and its revenue is projected to reach US$20,588 M by the end of 2020. An expectation of 40 million of e-commerce users in 2023 and revenue of US$27,696 M by 2024. Though Italy is not on the top 5 highest revenue in 2020, it is still thriving at US$20,588 M and ranks #15 (Statista).