Content Marketing Strategy Step by Step Ways to Grow your Online Business
Steps for content creation and distribution

Know your audience

Writing for a particular audience by collecting demographics of your target audience based on your website visitors, email subscribers, and social media followers. For a successful strategy, you need to know your audience and segment them based on their interest.
Example Tools: Obtain demographic information using Google Analytics, Facebook page insights and Twitter analytics.


Create high quality content
You have to separate yourself in creating high quality content. This results to an increase in brand awareness, increase in traffic and social media shares, improves website ranking, improves website dwell time and gaining leads because people will become more interested and more engaged or even purchasing your products.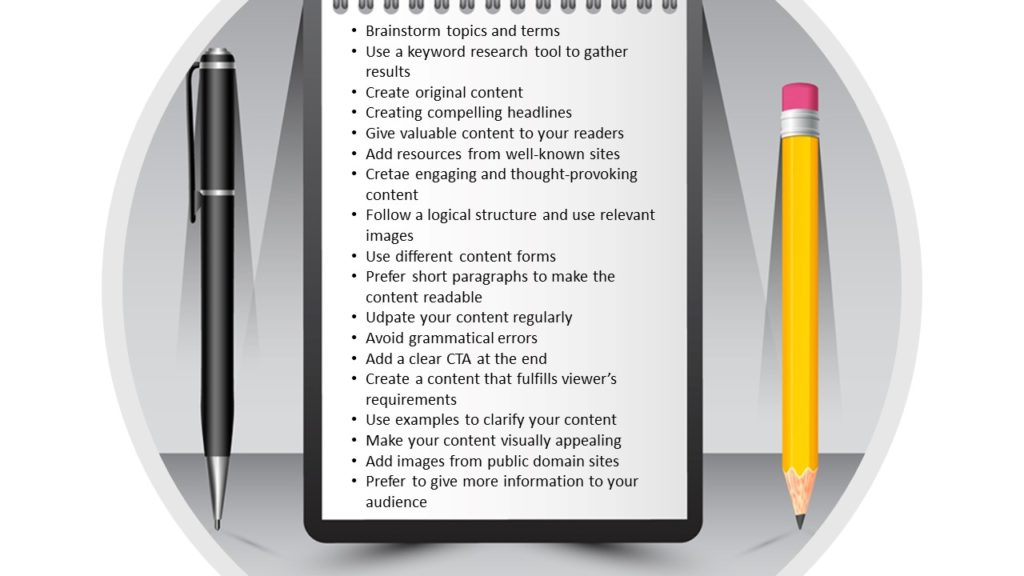 Consistently run A/B tests

Conversion rates can be significant.
There are 4 elements to test in: Images, forms, content length, call to actions.


Conduct a competitor analysis
Identify your competitors' top-performing content for relevant topics. It can help an individual to improve conversion rate. By using search engine and check which websites are competing with you, you will find out the strongest competitors. Example tool are Facebook and LinkedIn or SEMrush tool.


Choose a suitable content format
It isn't always about blog post or content of the webpage but you need to decide the type of content you want to create and some of the most popular content format that marketers create are blog posts, eBooks, Case Studies, Infographics, Podcasts and Videos.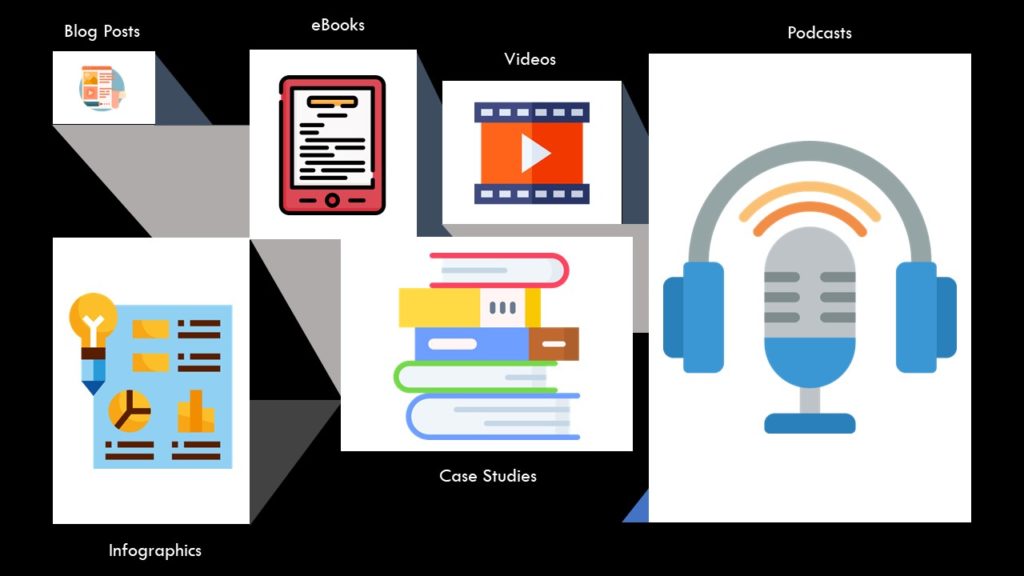 Choose the right CMS
It is where you can plan, manage, produce, publish and measure your results in one place. Examples : WordPress, Hubspot, Bynder and the like.


Target your audience using emails
Emails help us to communicate directly with our target audience and convert them to leads.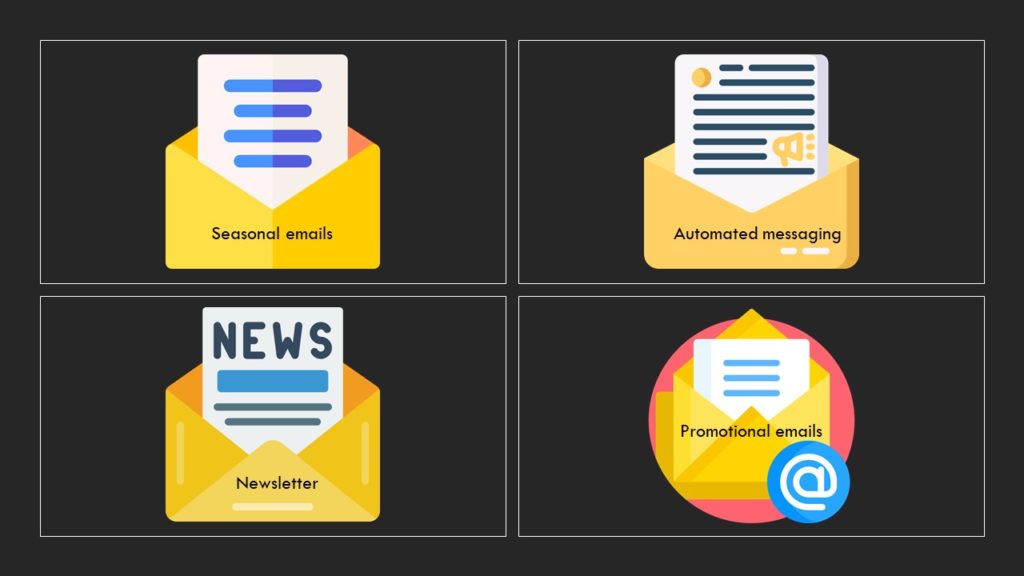 Use native ads
It is one of the smartest ways to connect your audience with your brand. According to Forbes, online audience are 25% more likely to look at a native ad than at a banner.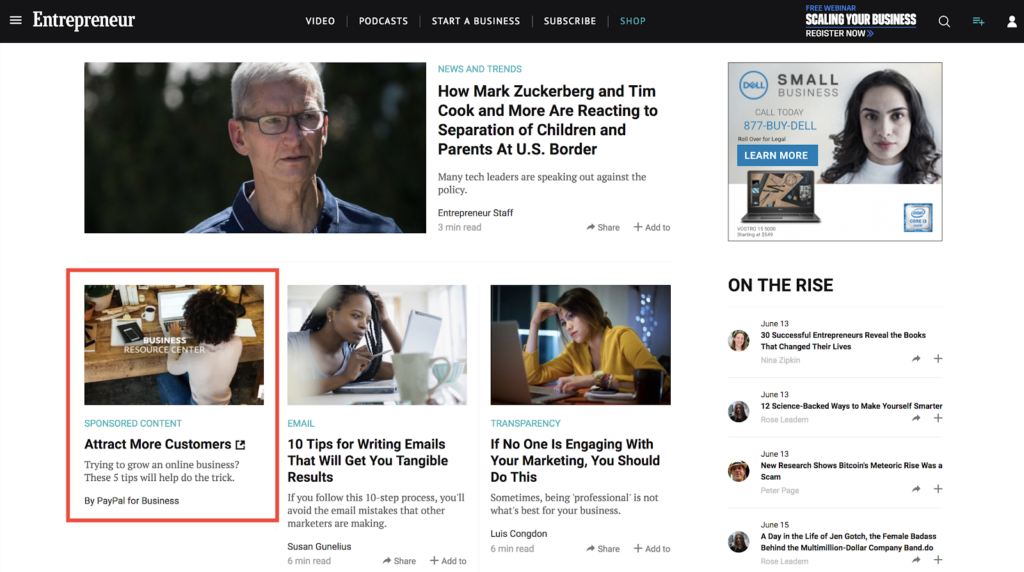 Measure your content performance
Measuring and analyzing the performance on a continual basis is essential. You will be able to see what is performing and what isn't. The key is associating it with KPIs. Measuring the right metrics can help you understand whether your it is engaging or not.
Metrics: Users, Pageviews, Unique pageviews, Sessions, Bounce rate, Dwell time, Location Medium, Traffic Source



Source: www.simplilearn.com


More Reading Resources: