What is a website (also known web site)?
A website is a collection of web pages and related content that can be accessed publicly and it is identified by a common domain name and published on at least one web server. It is created and maintained by an individual or group to set out a range of purposes. As the unrelenting COVID -19 pandemic rolls on, brands are forced to spin their e-commerce strategies to cope with consumers' changing behavior. There is an increase of 12% time spent with digital (Merkel).
WHAT ARE THE TOP 5 POPULAR TYPES OF WEBSITES IN 2020?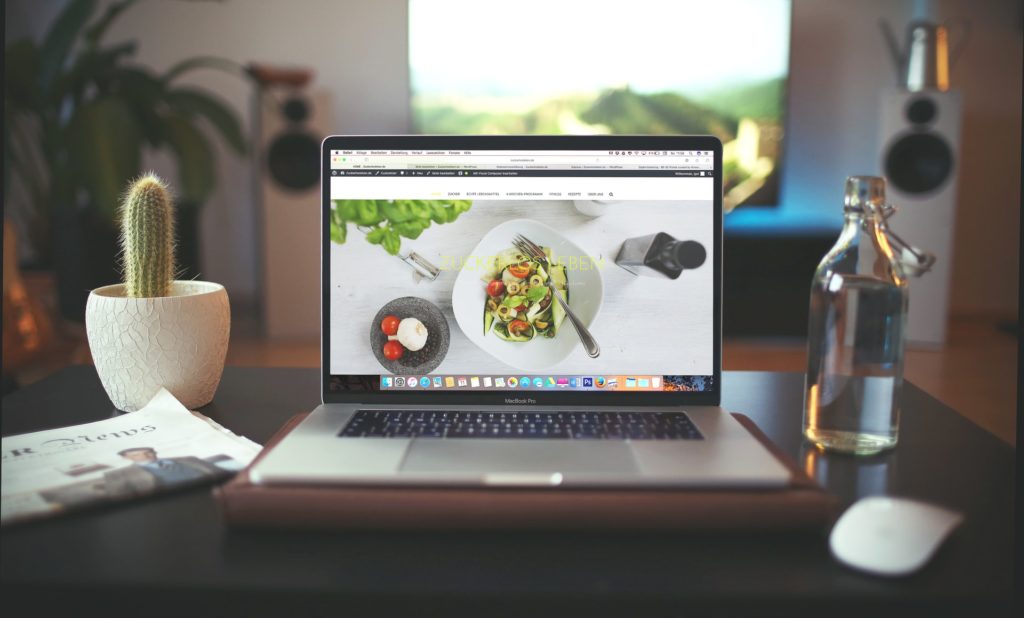 BUSINESS WEBSITE 
Is also known as "weblog" a regularly updated website or web page, and can either be used for personal use or to fulfill a business need. A blog is a section of your business's website and it is a tool that allows you to engage more with an audience as it helps a business grab potential consumers attention.
BUSINESS WEBSITE 
A website that doesn't directly sell products though it represents a brand or a company, but rather encourages audience to get in contact for more information such as lead generation website or come to a storefront if interested in becoming a client or customer.
EDUCATIONAL /ONLINE SCHOOL
It is a virtual school that provides classes online. It is also known as distance learning or cyber schools. It is commissioned by school governors. A school website addresses the following audiences: Prospective parents and their children, Existing parents, Visitors to the school, alumni, and fundraising.
E-COMMERCE / E-BUSINESS
A website that allows the audience and possible consumers to purchase products online and entrepreneurs can sell tangible goods. It is simply a business model that facilitates online transaction of goods and services over internet.
CHARITY DONATIONS
A portal that aids to increase fundraising for non-governmental organization. It allows an audience to select from existing options and it makes donating and collecting money easy through electronic platform.

Source: www.statista.com

Related Topics:
Top Web Design Trends in 2021
How To Build Mobile-Friendly Website?